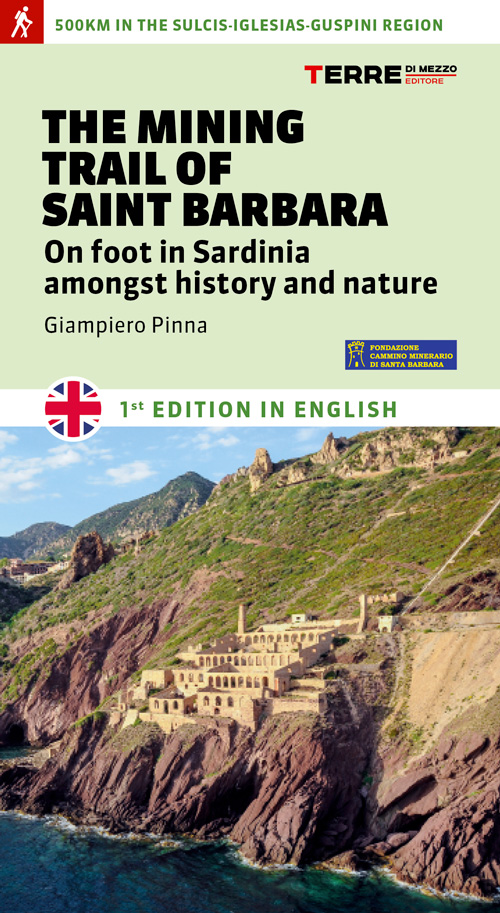 The Mining Trail of Saint Barbara
On foot in Sardinia amongst history and nature
Giampiero Pinna
ISBN: 9788861895898
A circular trail, which from Iglesias winds along tracks and paths followed by miners over 8000 years of history: from the Neolithic period to the 20th century.
Filled with useful information: when to leave, what to bring, maps, elevations, gradients, route details, where to sleep, what to see.
Moreover, the stories and accounts of those who worked in the mines.
SPEDIZIONI NAZIONALI GRATUITE PER ORDINI SOPRA I 29 EURO. CONSEGNA IN ITALIA IN 2-3 GIORNI LAVORATIVI.