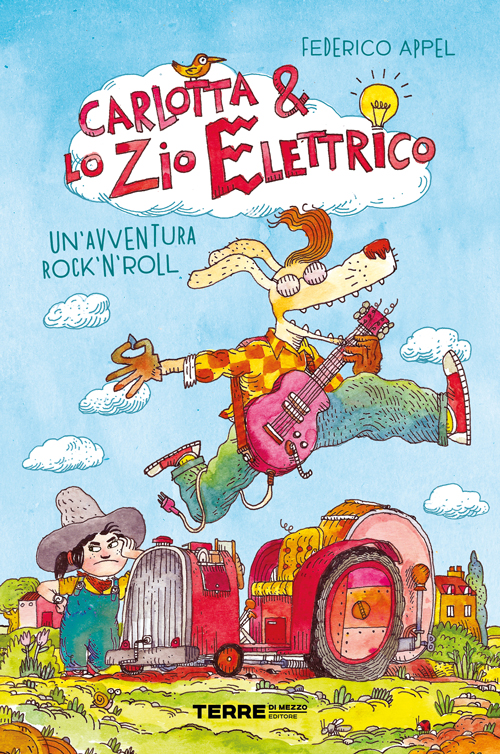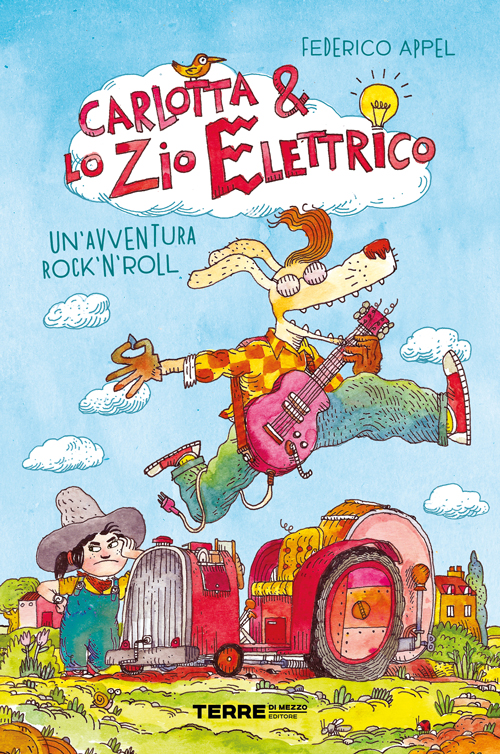 Carlotta & lo zio elettrico. Un'avventura rock'n'roll
Carlotta & the Electric Uncle A Rock'n'roll Adventure
Federico Appel
ISBN: 9788861896680
Carlotta certainly does not imagine the terrible puzzle that's about to upset her summer!
Uncle Arturo, the most dazed musician that exists, takes her on a road trip on a tractor and under the banner of music.
The mission? Find all the pieces of the guitar by Big Mama Wolf, the greatest artist of all times.
Few clues, characters definitely out of the ordinary, but above all … the "electric" uncle will he have told the whole truth?
6,99 € – 11,40 €
SPEDIZIONI NAZIONALI GRATUITE PER ORDINI SOPRA I 29 EURO. CONSEGNA IN ITALIA IN 2-3 GIORNI LAVORATIVI.
Potrebbe interessarti anche