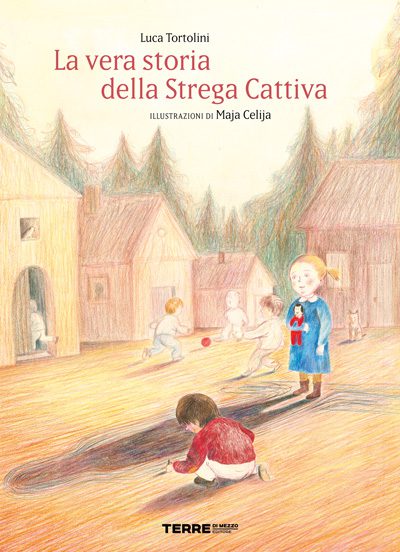 La vera storia della strega cattiva
The true story of the evil witch
Luca Tortolini
Maja Celija
ISBN: 9791259960122
Nobody loves the evil witch: she is ugly, she is scary, she cannot live together with "normal" people.
Better she hide in the woods, harboring a grudge and eating the lost children she meets.
Until the moment when Hansel and Gretel knock on her door.
What will happen next is a known story, but this time we have a different question: it is inevitable that the story ends like this?
Is it so easy to tell the good from the bad?
An engaging story that invites you to take care diversity, to never stop to try to understand the reasons of others.
SPEDIZIONI NAZIONALI GRATUITE PER ORDINI SOPRA I 29 EURO. CONSEGNA IN ITALIA IN 2-3 GIORNI LAVORATIVI.