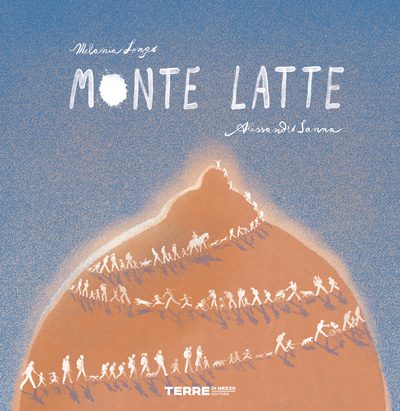 Monte Latte
Mount Milk
Melania Longo
Alessandro Sanna
ISBN: 9788861897472
Let's discover a particular mountain, with familiar traits, where something extraordinary happens every day.
Extraordinary is the relationship between a mother and a newborn baby: the expectations, the first glances…
The story of a bond that can transform the world and, even before, that changes the two protagonists: the mother and the child.
Through falls and ascents, they will learn the joy of being themself and to trust each other.
With the intense illustrations by Alessandro Sanna, first Italian Children's Laureate chosen by the Association of Independent Children's Bookstores (Alir)
SPEDIZIONI NAZIONALI GRATUITE PER ORDINI SOPRA I 29 EURO. CONSEGNA IN ITALIA IN 2-3 GIORNI LAVORATIVI.